Kampung Admiralty: A Shopping Guide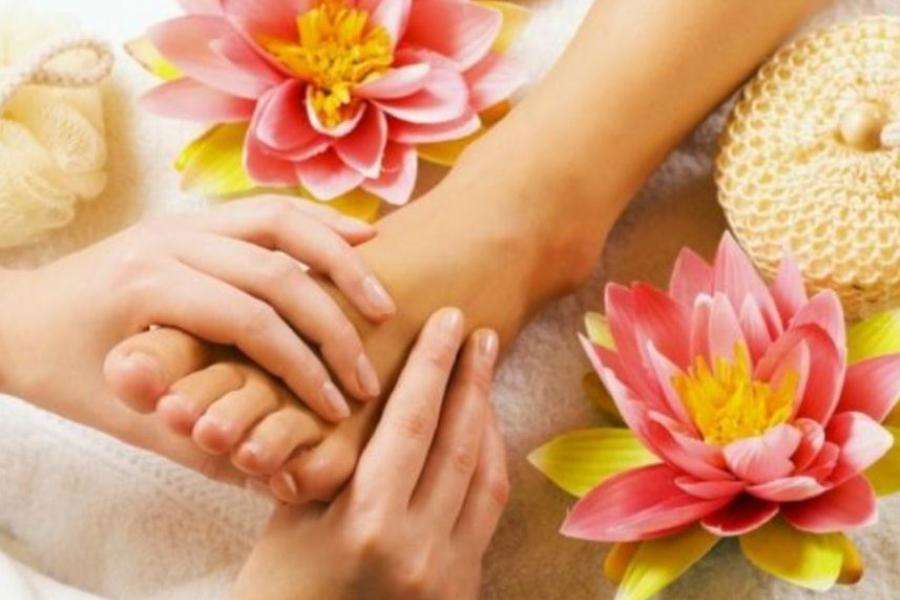 The Kampung Admiralty Shopping Centre primarily hosts an array of food and beverage outlets together with retail and lifestyle services.
The building also features the first purpose-built undergound parking system for those who prefer to travel on two wheels.
The shopping outlets and services include:
* Balancez U: foot reflexology and body massages
* Just Bike: where to go for all your bikes and accessories
* Ximi Vogue: a value store for primary household essentials but also clothes and beauty products
* Premium SG: mobile phones and accessories
Related Content:
* Where to Eat & Drink at Kampung Admiralty
* LIfestyle Services at Kampung Admiralty
About Kampung Admiralty
Kampung Admiralty, which was opened in 2018, is the first of a new generation of government-owned integrated residential buildings designed to cater for the needs of an ageing population.
Compromising a main podium and two tower blocks, a number of Government agencies are housed within a single 'vertical' Kampung (village).
The building has three distinct zones, and won a 'Building of the Year' award at the 2018 World Architecture Festival for WOHA Architects.
* Community Plaza, on the lower levels offering a range of shopping and dining options
* Medical Centre, enabling residents access to services without the need to travel to a hospital
* Community Park, creating a space for family and friends to meet in a secure environment
Kampung Admiralty is well-served by bus routes and is within wasy walking distance of the Admiralty MRT Station, and will be linked via an overhead walkway to the adjacent Admiralty Place in due course.
Main image & photo credit: Balancez U

This article was posted on
September 24, 2021
---
Like our Facebook page to see more articles like this.
---

Kampung Admiralty Shopping