Renovated Greenwood Fish Market at Sentosa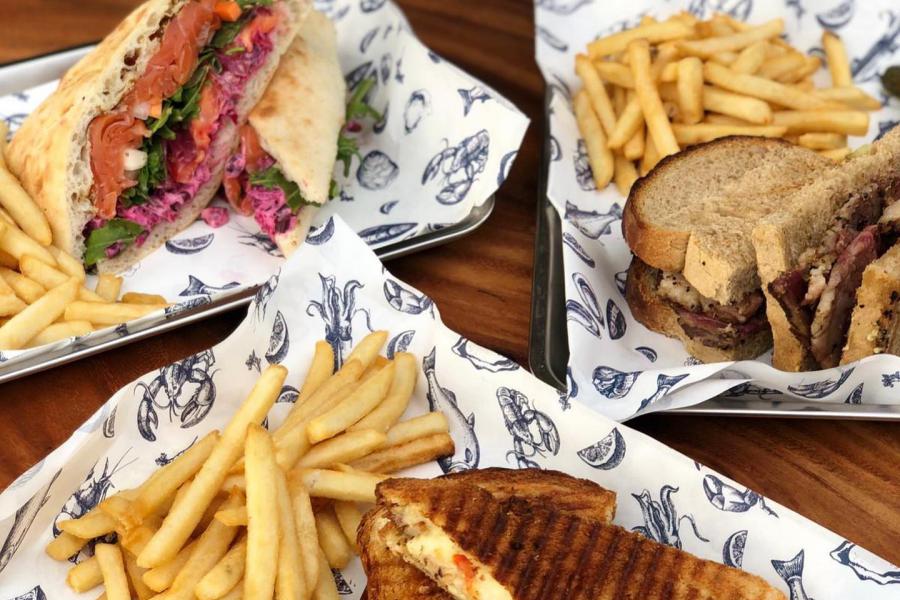 Greenwood Fish Market has opened a latest outlet at Quayside Isle Sentosa Cove.
The new outlet is located on Level 1 at #01-04/05 at 31 Ocean Way.
This casual dining restaurant serves fresh seafood, oysters, crabs, mussels, sashimi, pastas, risotto, salads and soups .
The renovated outlet includes five stations:
1. Omakase Bar
2. Bakery + Deli
3. Clipper Bar
4. Oyster Bar
5. Wholesale Market
Main image & Photo credit: Greenwood Fish Market
This article was posted on
October 22, 2022
---
Like our Facebook page to see more articles like this.
---